SIKTONE DSP
OUT THERE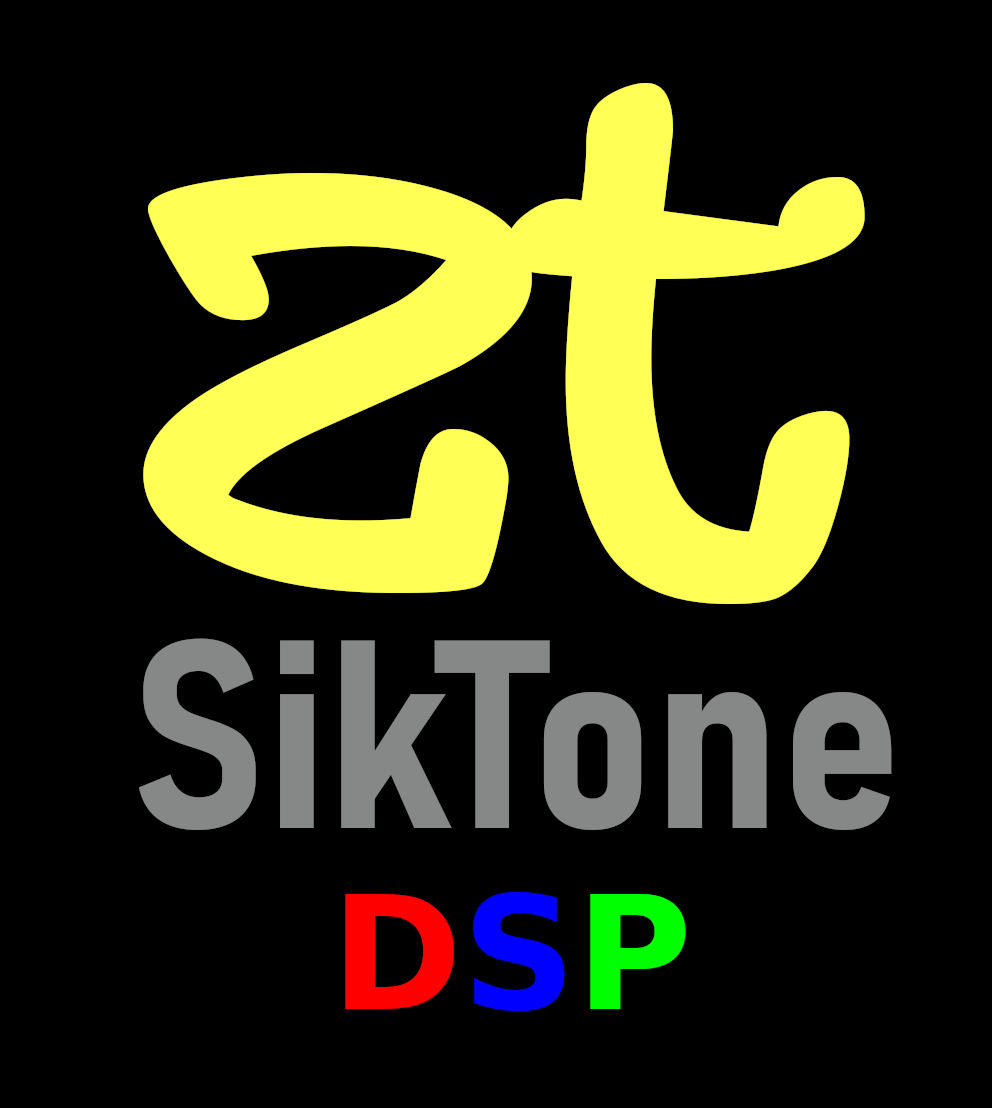 SPACE INVADER
---
From another planet. Phi based serial delay with multimode distortion, cross time modulation and mixing of individual delay line taps.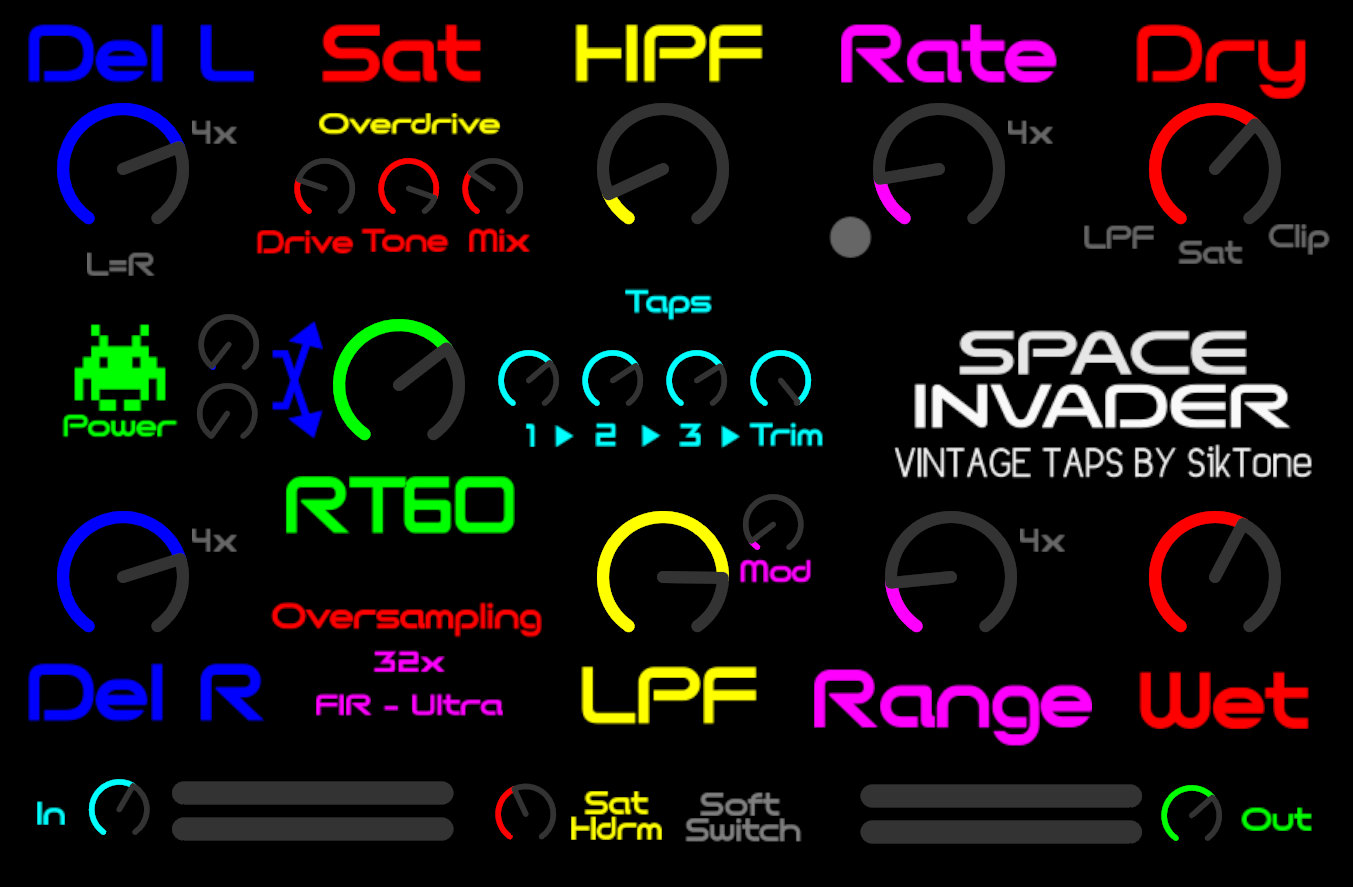 ATTITUDE EQ
---
A true radical. Attitude EQ is capable of extreme resonance with internal per band saturation algorithms and master overdrive section.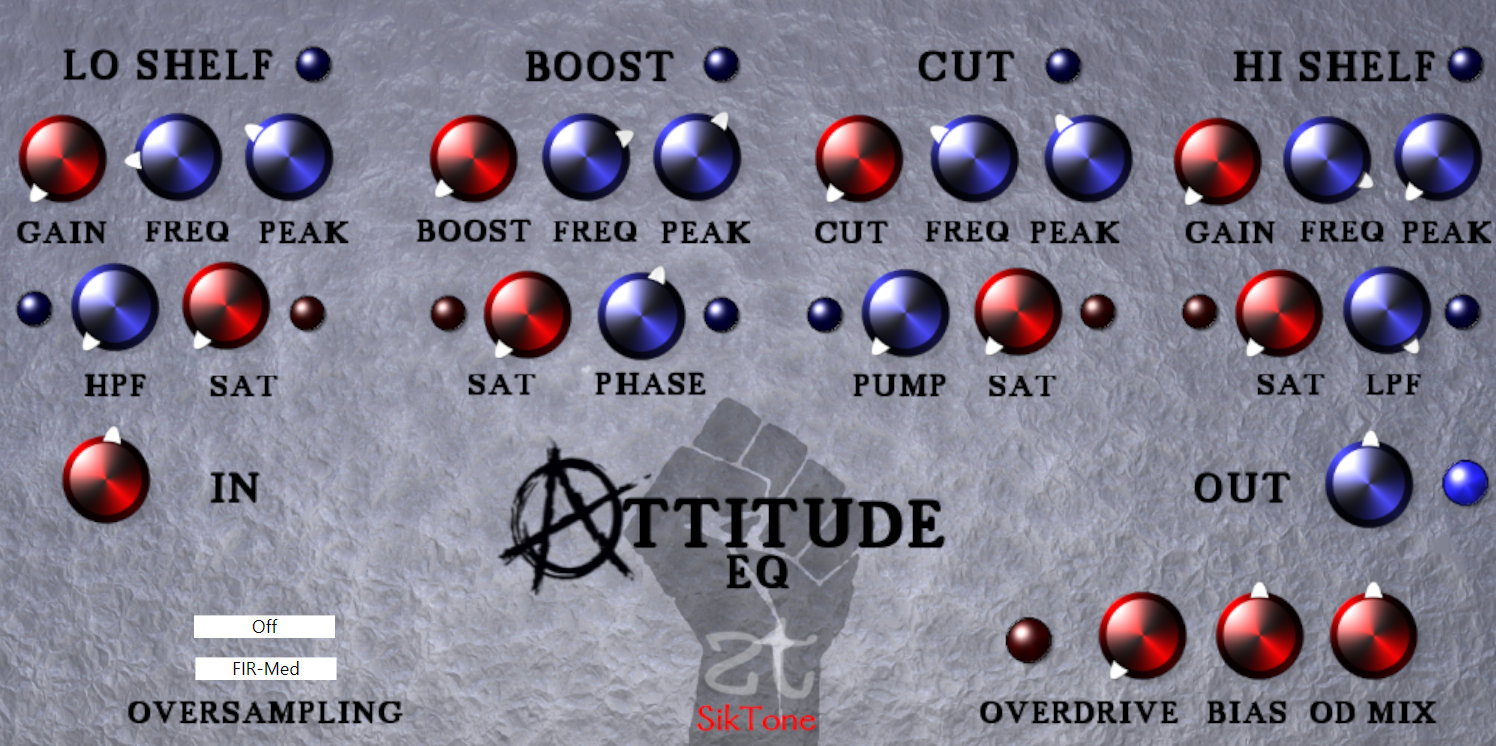 DOWNLOADS
---
INSTRUCTIONS: Unzip and place the entire folder containing all contents into where you normally store your VST plugins. By downloading, you agree to the License.